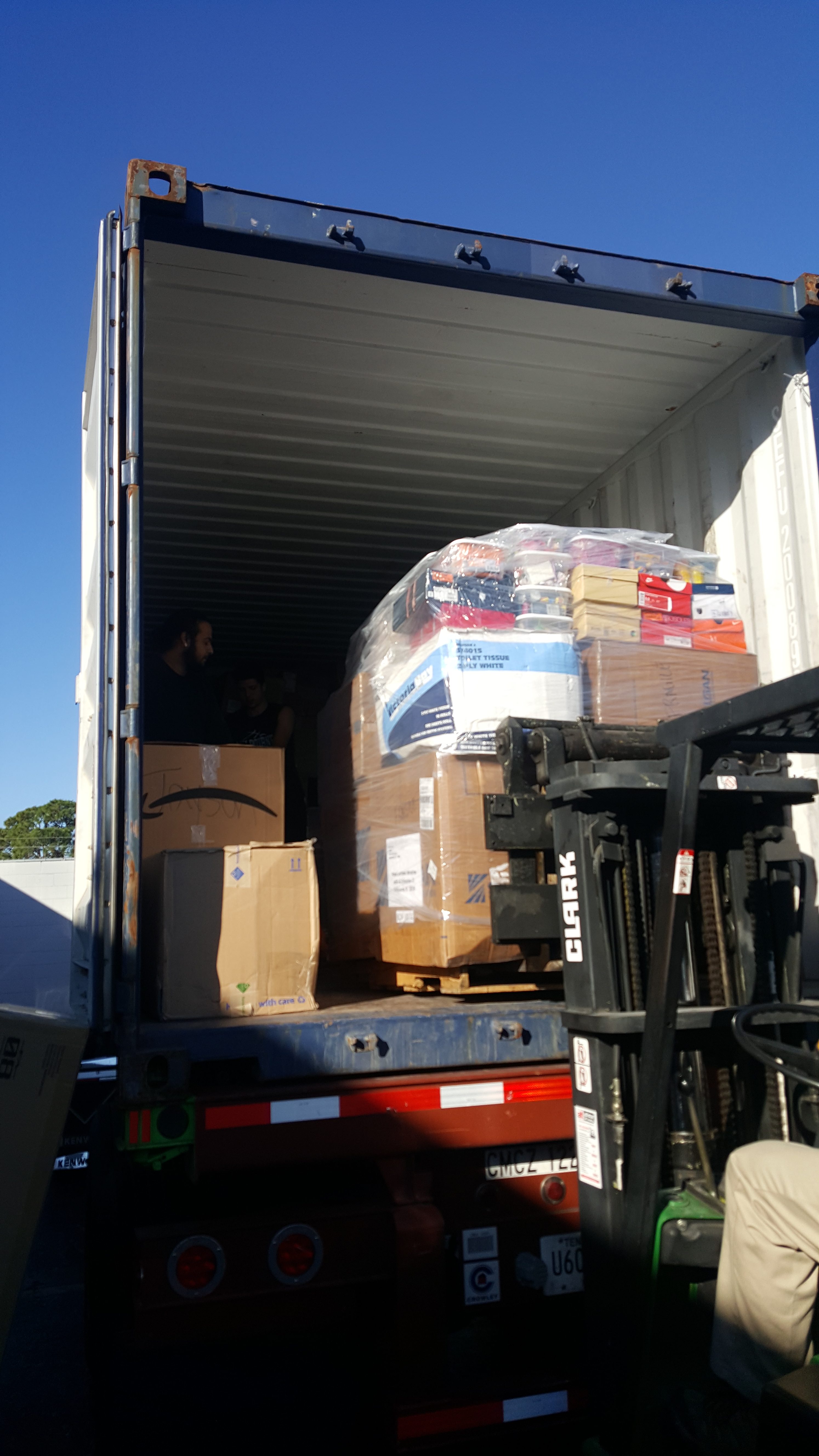 Dear Beloved,
Fishers of Men in the midst of our relief efforts for Hurricane Mathew survivors,  are still pressing forward for our "Haiti Kids Christmas".  It's not too late, let's gear up and give these Kids something to smile about. $10-15 dollors of love can bless one of these Children in some of the poorest areas. Many of these box's will go to the kids hit hard by the hurricane.
HAITI KIDS CHRISTMAS!
Every year we ship Christmas shoe box's or we use the inexpensive nylon book bags, fill them with toiletries, small toys, Hard candy and assorted goodies for the Kids. We are believing for 3,500 box's. We are asking churches, small groups, children's ministries, and individuals to help out and get involved.
We need the box's shipped to our stateside warehouse no later than
November 22nd
.  So we need everyone to ACT NOW! For any additional information you can contact our stateside administrator Jennefer at
321-752-6766
or email at
Jennifer@fomhaiti.org
. Please drop her a email to let her know you are in and how many box's you will be sending.
Ship the box's to:
Fishers of Men Ministries
4450-Q Enterprise Ct.
Melbourne, Fl. 32935
If you want to donate towards Haiti Kids Christmas, you can send your gift on line, on our web site:
www.fomhaiti.org
. Or you can mail your gift to our stateside office:
Fishers of Men Ministries
P.O. Bx. 410953
Melbourne, Fl. 32941
Linda and I along with all the staff of Fishers of Men want to thank each and every one of you for your continued support. Together we are touching a nation with the Love and Gospel of Jesus Christ. Love you all.